Commercial Kitchen For Rent
Accelerate Your Culinary Dream!
Own your own business or take your current one in a new direction. iKitchens has multiple, licensed commercial kitchens available for rent. We offer affordable rates and customized packages — call today to learn more!
Get In Touch With Us Today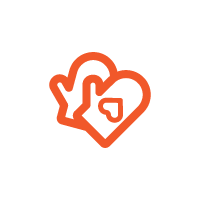 iKitchens was created with one goal in mind: to provide up-and-coming chefs with a place to bring their culinary dreams to life! Learn more about our licensed commercial kitchens now.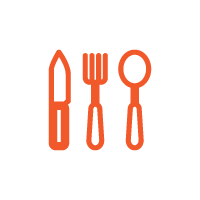 With affordable rates and customized packages to meet your needs, iKitchens offers full, dedicated commercial kitchens and food truck parking for your convenience.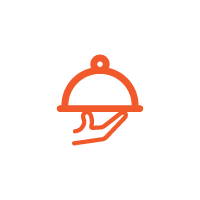 Come visit one of our locations to get a feel for what working in one of our kitchens is like. Contact us today with any questions or to schedule a tour. We look forward to seeing you!
At iKitchens, we're in the business of helping chefs succeed. Our commercial kitchens are fully licensed and ready to welcome the next best thing in take-out and food delivery. If you're in need of a dedicated commercial kitchen for rent so that you can bring your restaurant to life, look no further. We also offer dedicated food truck parking. Join the iKitchens family now!
why choose us
iKitchens was created with the goal of helping new restaurants, caterers, bakers, food truck operators, and food product developers see their dreams come to life. At iKitchens, we provide dedicated, shared commercial kitchens to rent. Established in 2010, we bring a decade of experience in helping you make your vision a reality.