Catering Kitchens For Rent in San Jose
Get the tools you need to grow your business for one affordable monthly rate when you work with iKitchens.
Licensed, Affordable Catering Kitchens For Rent
Focus on your business instead of worrying about the time and money it will take to create a space of your own. If you own a catering business, would like to start one, or need more room to keep up with demand, iKitchens can help. Our kitchens are fully licensed and inspected and give you 24-hour access to commercial equipment, storage, and prep areas. We even have optional food truck parking. Packages start at just $250 a month with a $1,000 annual licensing fee. Call today for more information or to create a customized package that meets your particular needs.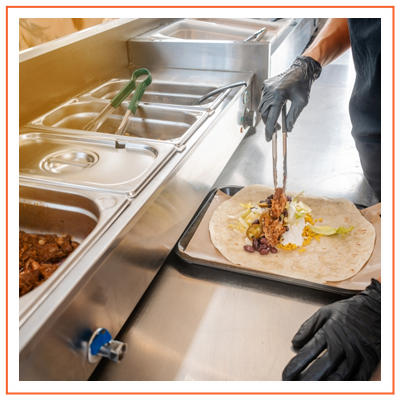 People who can benefit from renting a catering kitchen:
Entrepreneurs

Established restaurant chains

Wedding caterers

Social event caterers

Bakers

Food truck operators

Corporate caterers

Licensed and Inspected

Customized Packages

Use of Commercial Equipment

Help With Licensing & Permitting
Save Time and Control Your Costs
Building your own catering kitchen is expensive and time consuming. Many businesses go into debt for several years trying to pay for the space, equipment, licensing and permits and more. Get your catering businesses off the ground sooner and save money that you can invest back into it by renting kitchen space from iKitchens. You'll have better control of your costs since you'll only be paying one bill with no extra fees — we even take care of utilities!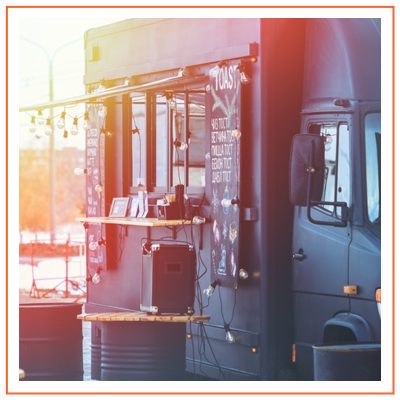 More Than Just Kitchen "Space"
be easy — but there's much more to it than that. At iKitchens, you won't have to worry about things like health department inspections, pest control, permits, cooking oil disposal, or even food truck parking. These are all necessary tasks involved in managing a commercial kitchen. However, when you rent one of our kitchens, we take care of all of the details for you. All you have to do is do what you do best — create delicious food for your customers!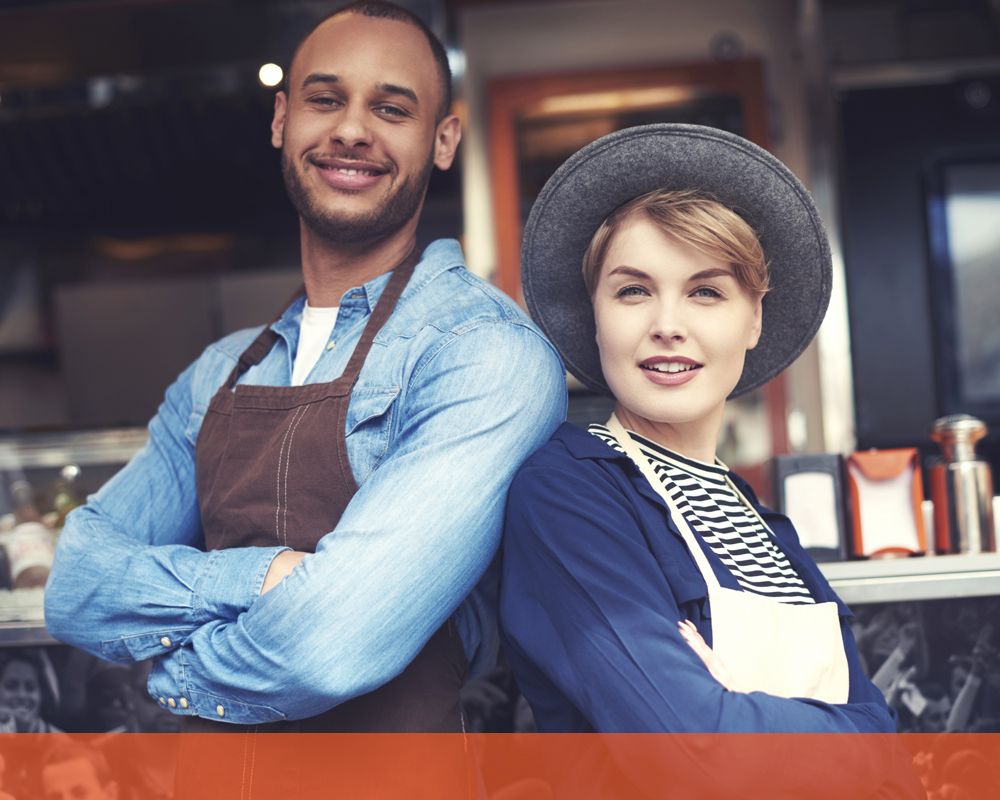 More Than Just Kitchen "Space"
Food trucks are more popular than ever and if you own one or are considering starting a food truck business then you should know that iKitchens is here for you!
We not only provide 24-hour access to kitchen space where you can prep your food, but we can also arrange for you to park and plug in your food truck on our property. Give us a call or visit our food truck page to learn more!
Looking For Catering Kitchens For Rent In San Jose?
Whether your catering business is just starting out or you're looking to expand a business that's already well-established, iKitchens has the kitchen space you need at an affordable rate. Contact us and let us know what you need and how we can help and we'll be happy to assist you. We can even arrange for you to take a tour of one of our kitchens. Just fill out our online contact form or give us a call today.
Get In Touch With Us Today