Commercial Kitchen Rental San Jose
Grow and operate your food business with flexible, dedicated, or shared kitchen space
Make Your Culinary Dream a Reality
If you've always wanted to own your own food business or would like to take your current one in a new direction but don't have the time or funds to buy a facility of your own, iKitchens can help. We have multiple, licensed commercial kitchens available for rent. We offer affordable rates and customized packages so you only pay for what you need. Plus, each kitchen comes stocked with standard commercial equipment and we can custom-build your space to meet your specific requirements.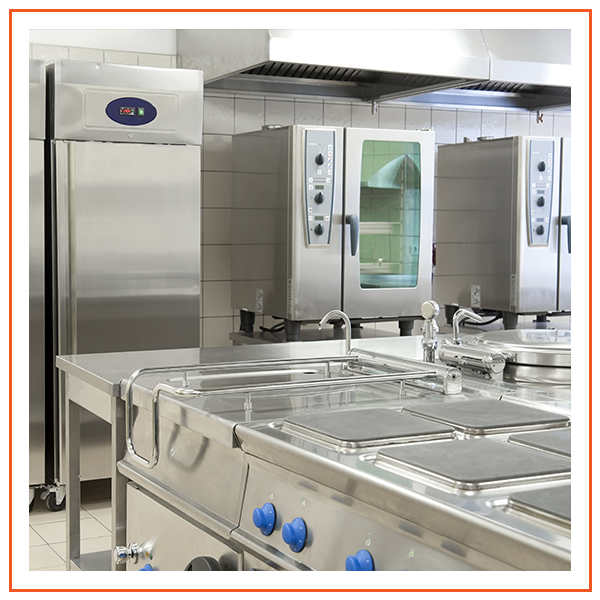 Benefits of renting kitchen space:
Prevents you from having to make a large investment
Less risk than paying for your own space
Save time and make money faster
Use of commercial-grade equipment
Avoid having to pay for extras like water, electricity, sewage, pest control, and more
Work with other like-minded people in your industry
Focus on your business instead of worrying about overhead

Six Different Kitchens

Affordable Rates

Food Truck Parking

24-Hour Access
Empowering Small Businesses
Whether you own a food truck, have a catering business, or want to join the new virtual restaurant trend, iKitchens can provide you with the resources you need to succeed. Many small businesses just don't have the funds to invest in their own facility, and the time it takes to find the right space and get the necessary licensing can take months. With iKitchens, you can rent just the space you need, for the length of time you need it. Plus, you'll have access to equipment like commercial ovens and work tables — things that would normally cost you thousands if you were to buy them on your own. Contact iKitchens today and let us know how we can help you!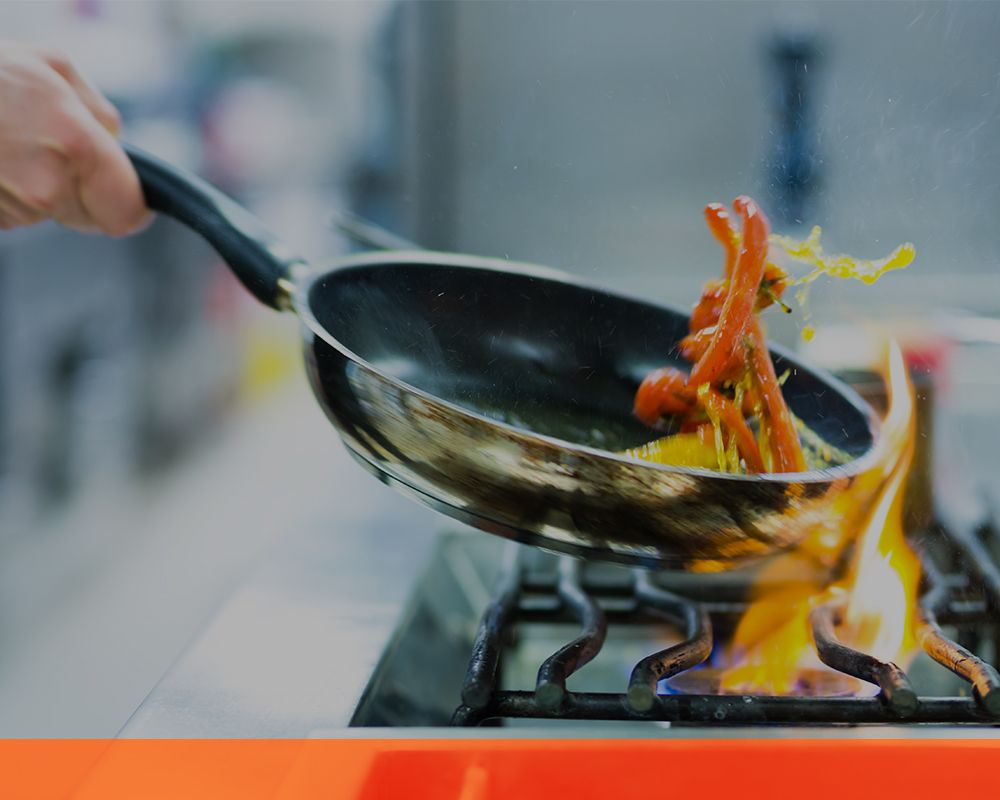 Why iKitchens?
iKitchens offers growing businesses a commercial kitchen space that is both flexible and affordable. All of our kitchens come with standard equipment like prep tables, sinks, gas stoves, and convection ovens, but you can also request optional equipment such as fryers, flat-top grills, 20-quart mixers, and dough sheeters. Just let us know what you need and we'll work to get it for you. At iKitchens, we want to help you create your perfect kitchen so you can do what's most important — focus on your business.
Need storage space, or extra room for prep? We have all of the space you'll need plus dedicated prep rooms and spacious work areas. You'll have 24-hour access and can even park your food truck on-site for an optional fee.
Contact Us To Learn More
Every food business is different, and you likely have certain space and equipment requirements. Let us help you set up the right commercial kitchen space for your needs.
Give us a call and tell us about your business. We would be happy to answer any questions you may have and can schedule a time for you to take a tour of our kitchens. We'll also discuss our customized rental packages so you can decide which one is right for you.
Get In Touch With Us Today