Why Choose iKitchens in San Jose?
Everything you need to grow your business with packages starting as low as $450 a month. Contact iKitchens to inquire about shared commercial kitchen space.
Flexible. Dependable. Affordable.
Small businesses often struggle with finding the resources to be able to invest in their own commercial kitchen. With iKitchens, you can put your time and money into perfecting your recipe and expanding your business. With 24-hour access to a licensed commercial kitchen that includes the use of prep space and equipment, you'll be able to focus on your business instead of worrying about paying the bills.
Benefits of renting shared commercial kitchen space:
Save capital and reduce your risk

Have extra money to invest in other areas your business

Avoid having to spend time finding a property and getting licensing and permits

Save money by not having to buy expensive commercial equipment

Pay only for the times you need to use the kitchen

Focus on your business now, instead of months down the road

Multiple Locations

Licensed and Inspected

Food Truck Parking

Customized Packages
Control Your Costs and Deliver Profit Sooner
There are so many costs associated with starting your own commercial kitchen, such as the initial property investment, licensing and permits, cost of equipment, utilities, and more. You can have thousands invested before you even make a dime. Instead of losing all of that money while you wait to get started, why not pay one manageable monthly fee to have access to the commercial kitchen space you need? That way, you can save time, money, and there's less risk. Contact iKitchens today to discuss your particular kitchen needs and let us create a customized package just for you!
Get Expert Advice and Help
Are you confused about health licenses and permits? Let our experts help! iKitchens is a one stop shop and we're happy to answer any questions you may have. You don't have to worry about the health department coming into your kitchen — ours is fully inspected and approved. Plus, iKitchens can help you get the appropriate licensing and permits for your business.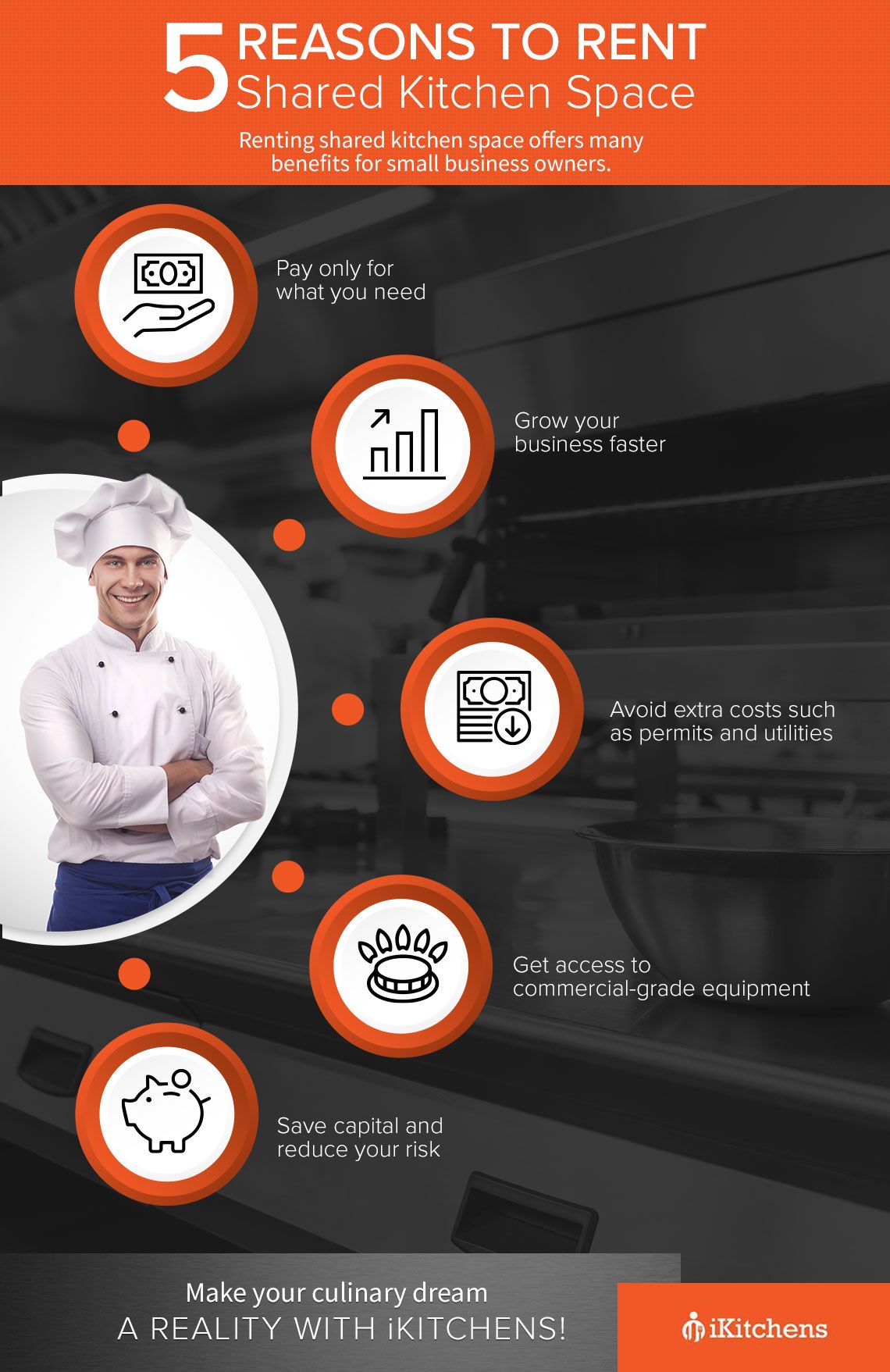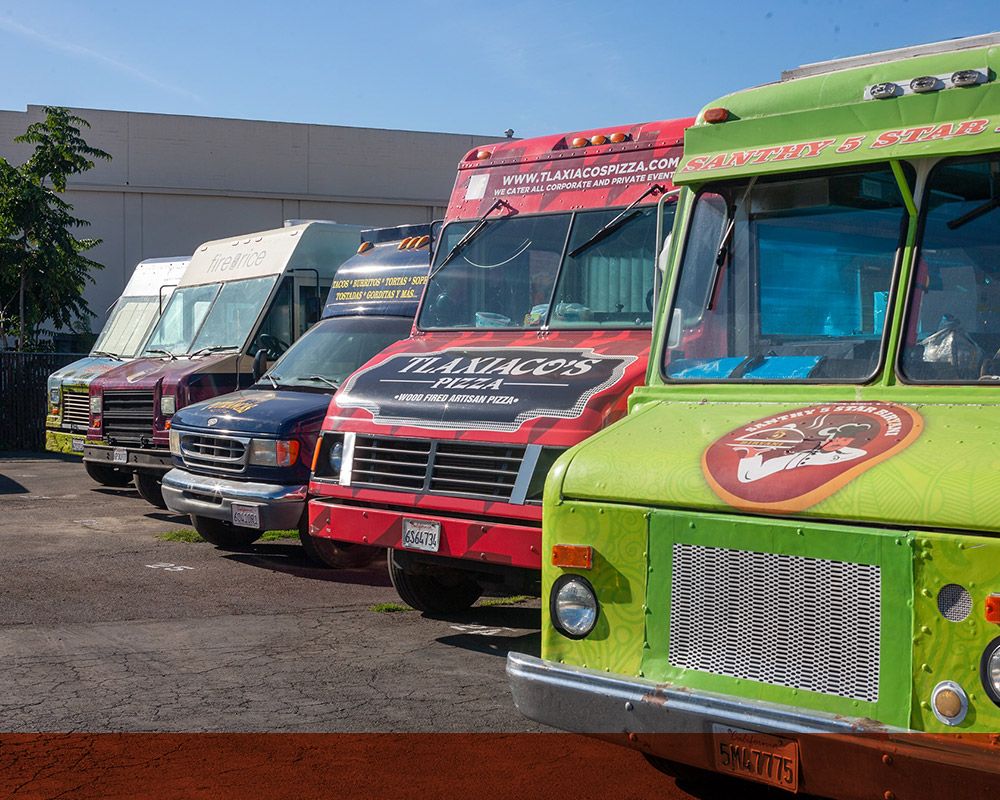 Calling All Food Truck Operators!
If you own a food truck or have always wanted to start one, then you need iKitchens! Other shared kitchens might offer you a place where you can park your food truck, but they wont offer you space for food prep and storage!
iKitchens not only provides food truck parking and shared kitchen space, but we also give you a place to plug in and recharge, dispose of used cooking oil, and more. Give us a call or visit our food truck page to learn more!
Book Shared Commercial Kitchen Space With iKitchens
Every food business is different, so at iKitchens, we want to work with you to understand your needs. Whether you want to bring in your own equipment, or need to rent the kitchen on particular days, we're sure that we can create the best plan for you. Call today — rates start at $450/month.
Get In Touch With Us Today