Shared Commercial Kitchen Space South San Francisco
Get the space you need to bring your culinary dream to life!
Welcome to our new San Francisco location! Please inquire for further details about our available spaces!
The Easiest Way To Grow Your Restaurant or Catering Business
Renting or buying your own commercial kitchen space and setting it up from the ground up is expensive and time-consuming. For many small businesses just getting started, it's simply not an option. Fortunately, that's where iKitchens can help. We have licensed, dedicated and shared commercial kitchen space available for rent in South San Francisco. Each kitchen comes stocked with standard commercial equipment, plus we can also custom-build a space for your specific requirements. Best of all, you don't have to worry about getting permits and licensing — our kitchens are ready to go and available to you whenever you need them.
Get the space you want without having to pay for more than you need. Contact us today to discuss our affordable rates and customized packages.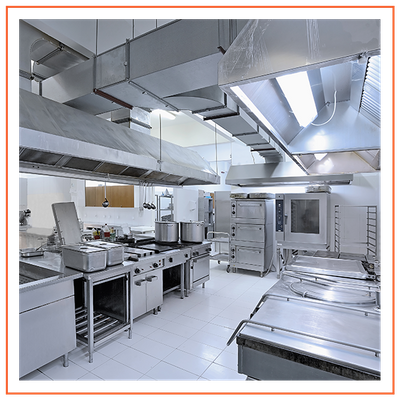 Benefits of renting with iKitchens:
Affordable rates

Less risk than paying for your own space

Customized packages to meet your needs

Multiple locations

24-hour access

Save time and make money faster

Access to commercial-grade equipment

Ability to bring in your own equipment

Utilities are included

Work with other like-minded people in your industry

Focus on your business instead of worrying about overhead
Get In Touch With Us Today